Our sturdy crane is made of top-of-the-range materials and components and it is equipped with advanced technological solutions that guarantee the highest quality of performance. It is designed to be used both indoor and outdoor, in limited spaces and hard-to-access buildings. The crane's small dimensions and its millimetre-accurate maneuverability result in its quicker and less invasive operation.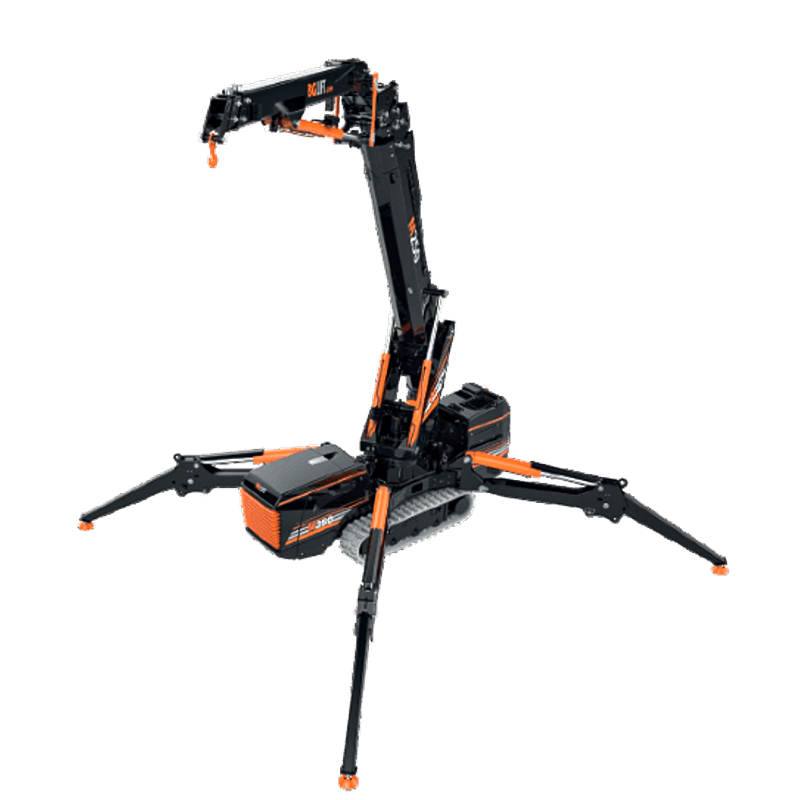 The MC 285-2 mini crane, characterized by its high load capacity of 2,820 kg, is an equipment of a higher weight class than one could judge by its transport width of 750 mm. Its narrow body allows it to pass through any standard-size door, thus it can be operated in locations that used to be inaccessible for typical cranes.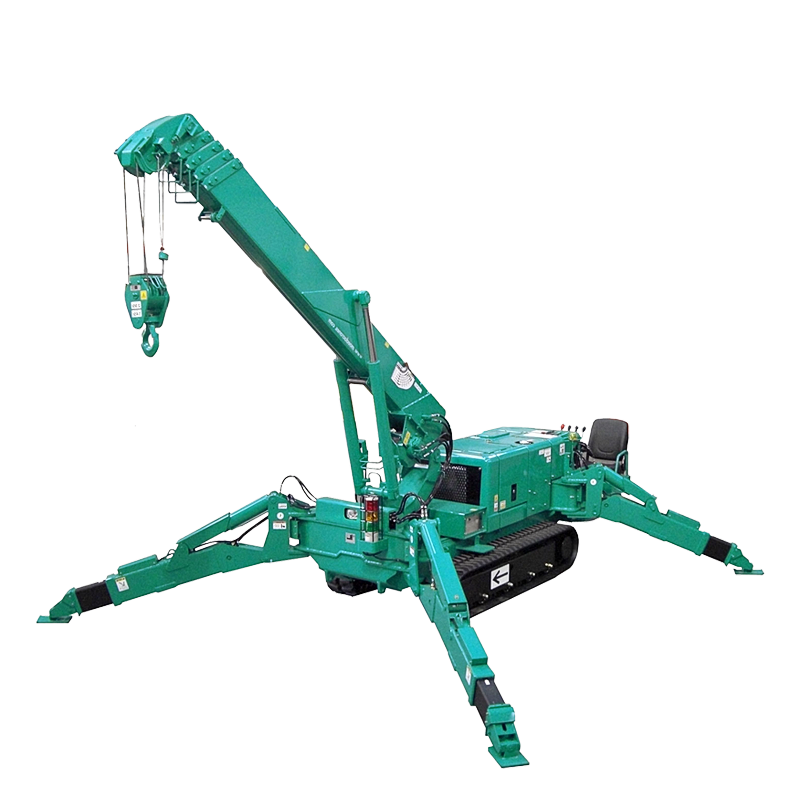 The MC 305C mini crane with its high carrying capacity of 2,980 kg fights in an even higher weight category. The maximum working height is 12.52 m, which, in cooperation with the energy management system, diesel engine, 40-liter tank and programmable torque stop limiter, shows the highest level in its class. The mini crane also has a hydrostatic transmission.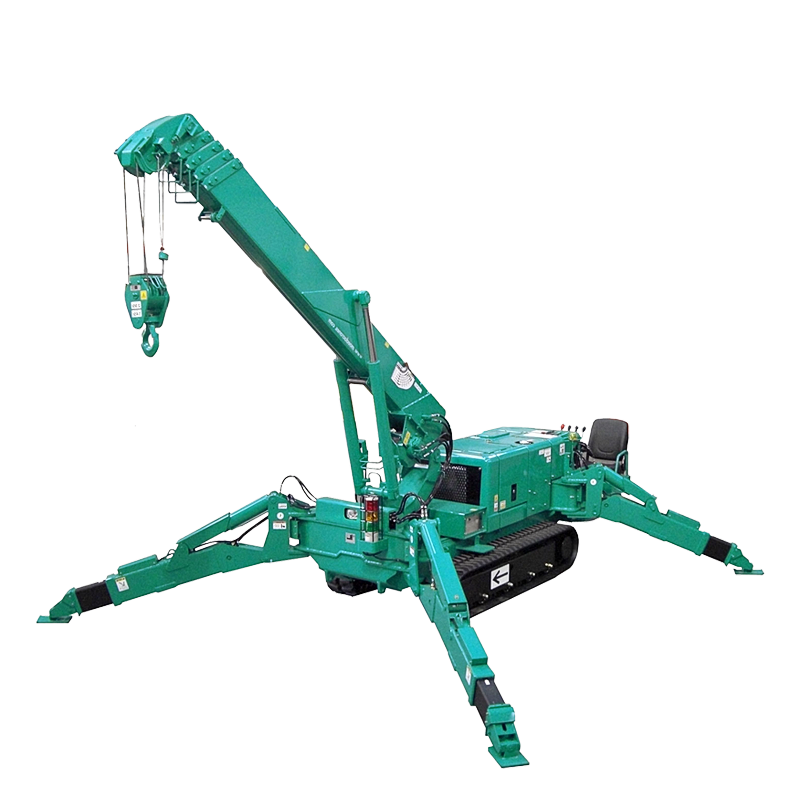 The MC 405C mini crane with its high carrying capacity of 3,830 kg fights in the highest weight category. The transport width is 1380 mm. Max. lifting height is 16.8 m, and after the use of the optional boom increases up to 20.7 m. The mini crane 405C is equipped with an energy-saving system and a diesel engine with a tank of 60 liters, thus ensuring a long work under heavy load.