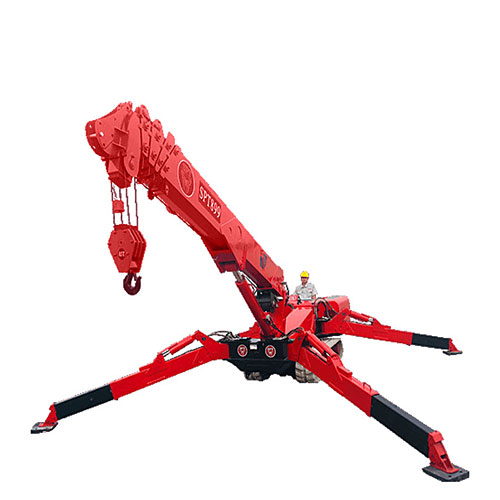 The combination of small size, light weight and millimetre-accurate manoeuvrability guarantees fast performance.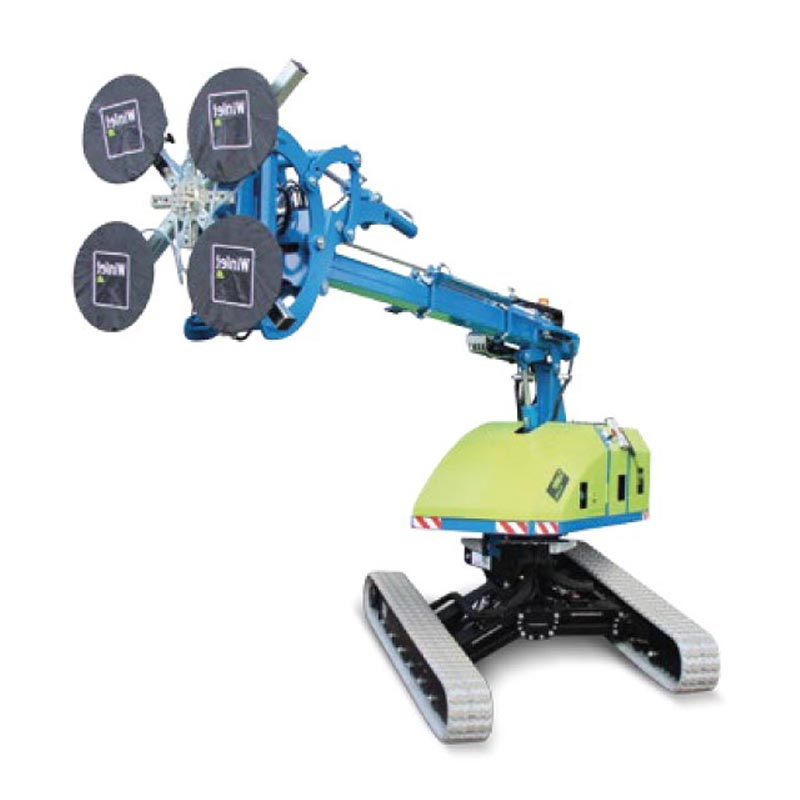 ManipulatorS
Easy to use for installation of both standard and gable windows, as well as sandwich panels.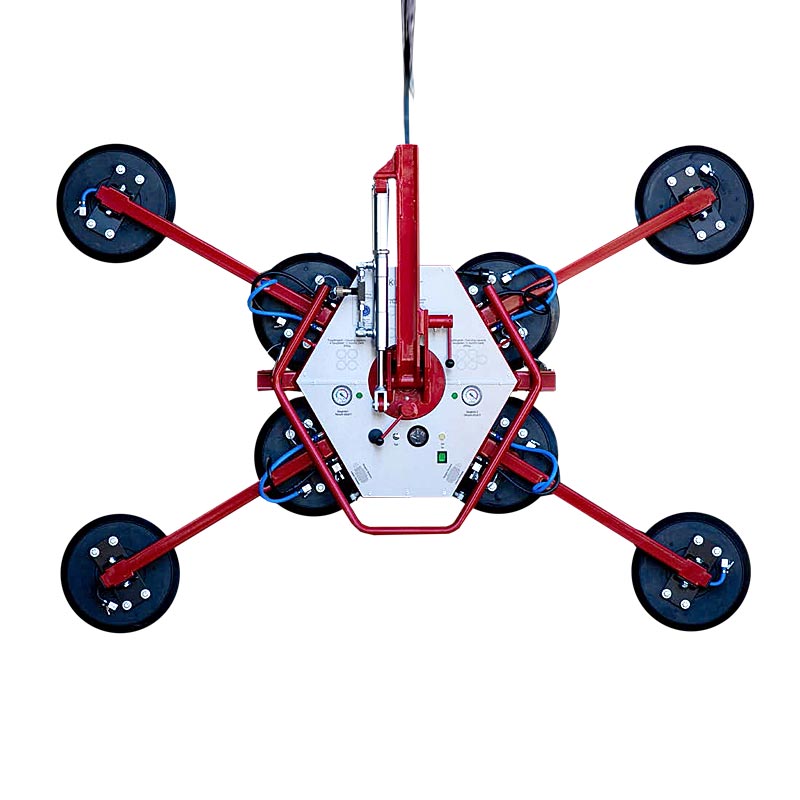 Suction lifters for glass, sandwich plates and wall and roof panels. Work basket, backets, winch, rotating forks.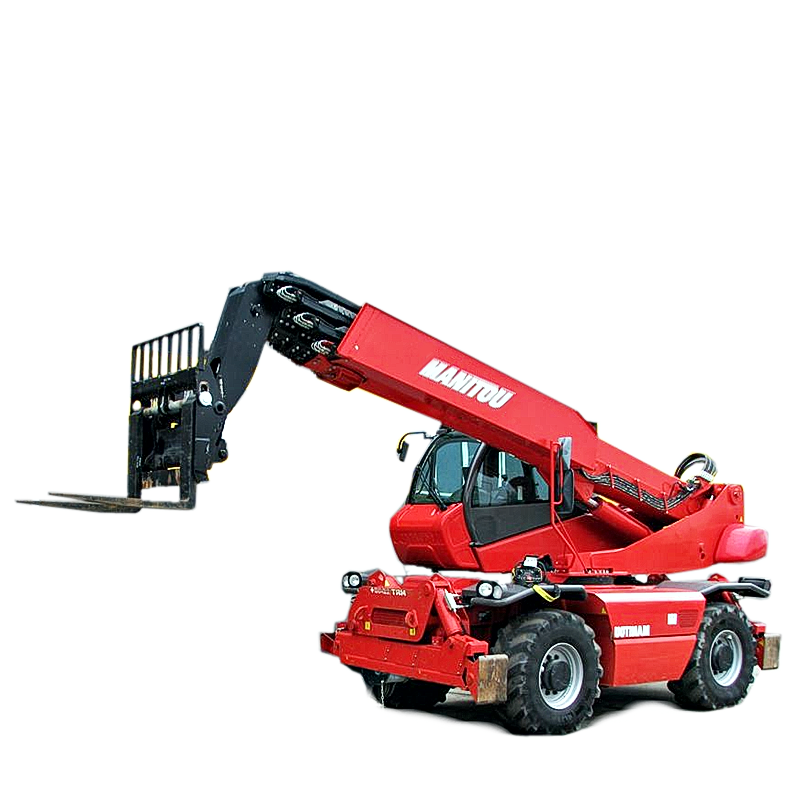 Lifting height up to 24.6 m in combination with various types of suckers, including glass and sandwich board suckers.
We offer professional assistance and advice. We are looking forward to provide our services to you.
Combined with complete accessories, they will improve work on any construction site, and more. We offer rental of machines only or with experienced operators.
Klucz-Serwis Sp. z o.o company has been providing professional lifting services for two years. We specialize in lifting large-size glazing, windows and doors in hard-to-access locations. We guarantee efficient installation, without unpredicted risk. We offer our services to customers in all parts of Poland. Check us out!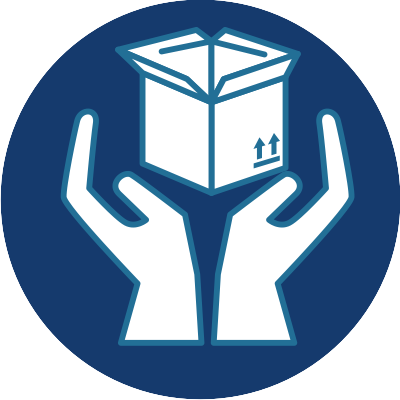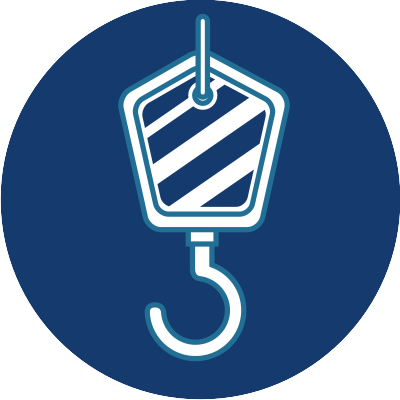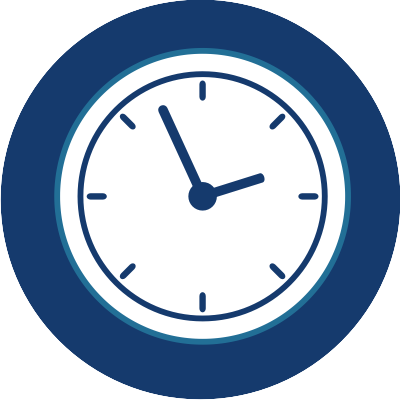 SThe cranes are designed to be used both indoor and outdoor, in limited spaces and hard-to-access buildings. Their small dimensions and millimetre-accurate maneuverability result in quicker and less invasive operation.
SERVICES FOR YOU
& YOUR COMPANY
Our aim is to provide highest-quality services to make our Customers fully satisfied. We use state-of-the-art construction technologies and try to keep up with new product developments to meet the Customers' requirements.
FEEL FREE TO CONTACT US

CONTACT FORM
We try to answer all enquiries within 24 hours. You can also leave your phone number and we will call you back in urgent matters!